High Alumina Porcelain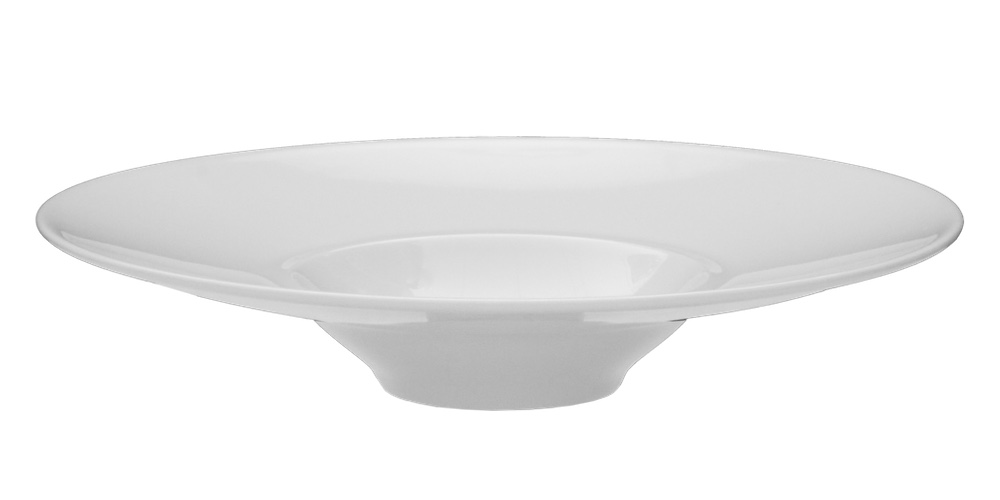 Germany's Holst Porzellan is a leading star of German porcelain industry, has been persistent and committed for many years, using the world's top German porcelain technology to break the deadlock in the porcelain tableware industry throughout the hotel, restaurant, catering (HoReCa) industry and succeed in Germany and throughout Europe. Sincerity hopes to share achievements with Asian peers and seek common profits and extra business. We are writing to you (the industry leader), and we hope to have the opportunity to meet and seek cooperation on our high alumina porcelain.

Conventional porcelain tableware in the HoReCa industry is commonly easy to break and chip. It will rupture when the temperature difference is large. The glazed surface has insufficient anti-wear strength, and it is heavy and difficult to transfer. These inconveniences have not been solved in the past hundreds of years, which has hindered the wider use of porcelain tableware in the HoReCa industry.
More Informations
And has made porcelain increasingly unsuitable for today's ever-changing kitchen equipment. At present, the supply of porcelain tableware in the professional HoReCa industry is stagnation in the sluggishness of oversupply and unsuitability. Germany's Holst Porzellan, a leading star in the German porcelain industry, has been persistently committed to investing for many years, using the world's top German porcelain technology to break the deadlock. The effective introduction and addition of alumina in porcelain blocks composed of kaolin, feldspar and quartz gives great physical strength, higher flexural strengthand finer quality. The Holst High Alumina Porcelain tableware is no longer easy to break, under big range of temperature difference is not broken, the surface wear resistance becomes extremely high, and it is much thinner, lighter, finer and elegant. As a result, German Holst Porzellan enjoyed a drastic sales growth in the German-speaking countries and neighboring countries, and the users praised us.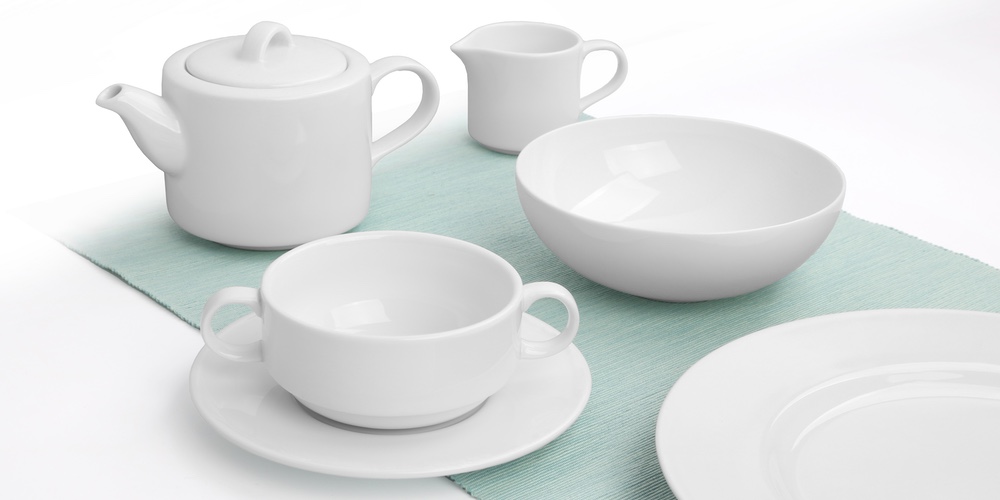 Thanks to the high-tech, gives a significant competitive price to German Holst Porzellan's high-aluminum porcelain, our distributors have benefited a lot, and its high-tech breakthrough new material formula has met the cravings of the professional HoReCa industry for many years, opening up a broader market, so we are well-known for our reputation. Germany and Europe. We sincerely wish to promote to Asia, and we would like to meet with you to learn about our high alumina porcelain. We Sincerely hope that your company can make a meeting to meet.

The following three hard facts represent the essential difference to conventional quality porcelain and this guarantee our distributors a much better business:


40 % higher impact resistance
d
temperature shock resistance
from +215°C to +15°C
resistance to abrasion
of up to 500gms
---
The Alumina Collection
For further Informations about the products please click on the pictures below.
Under this link you can find productinformations, pricing, pictures and more.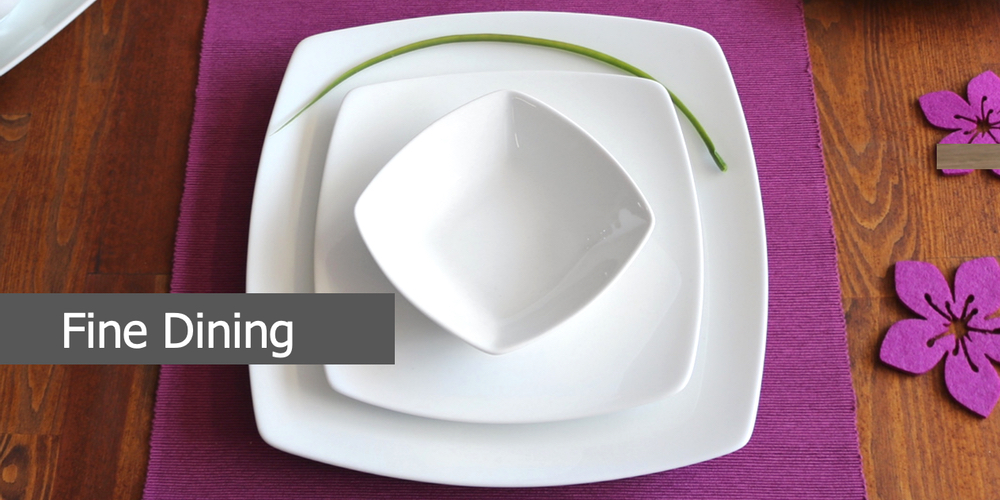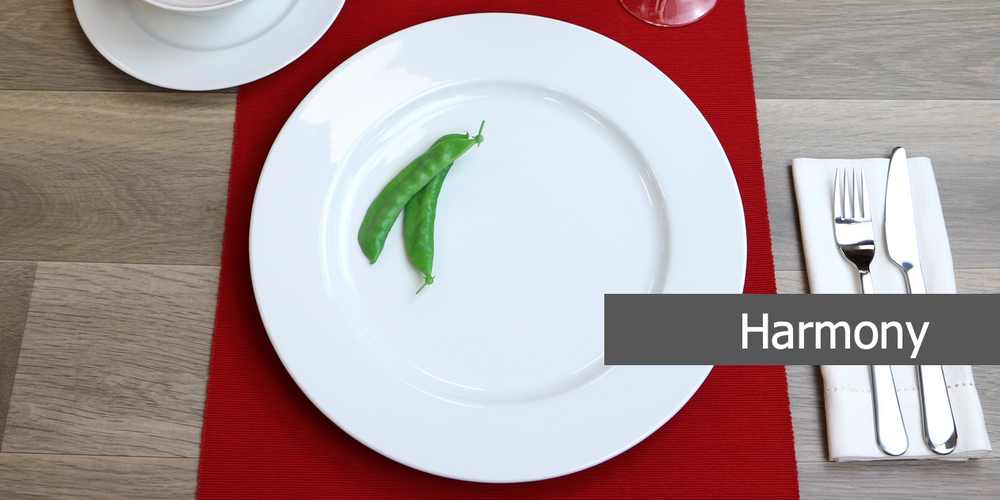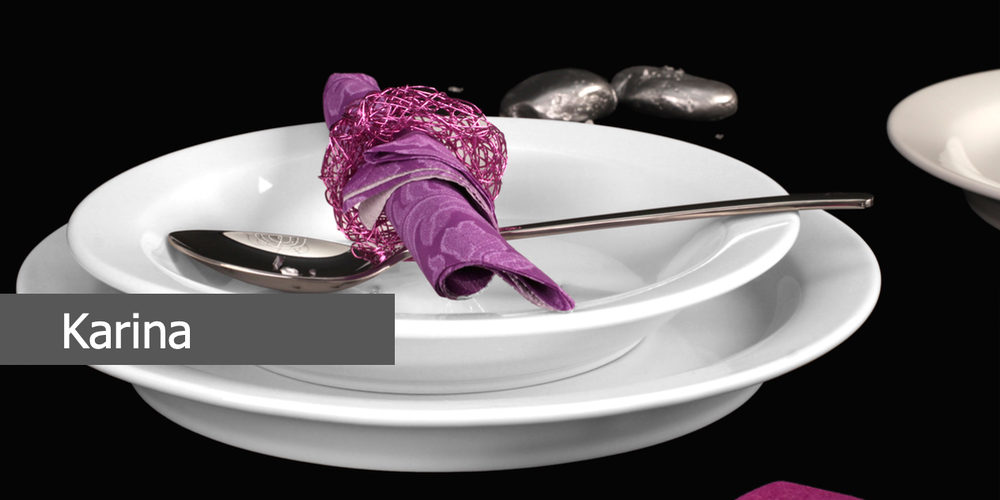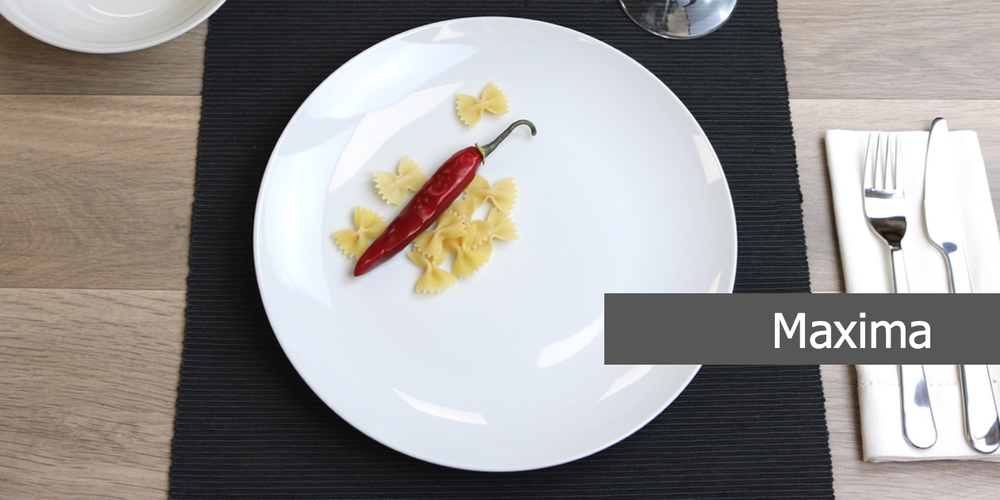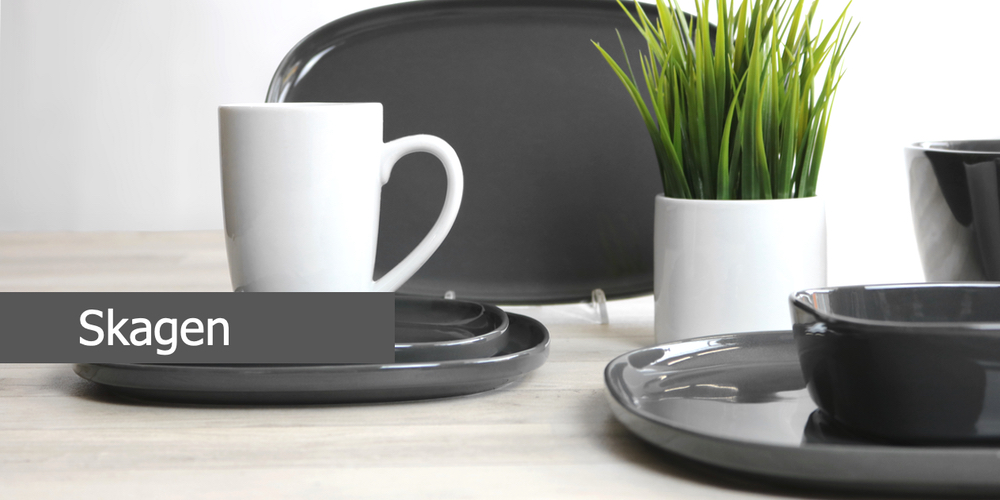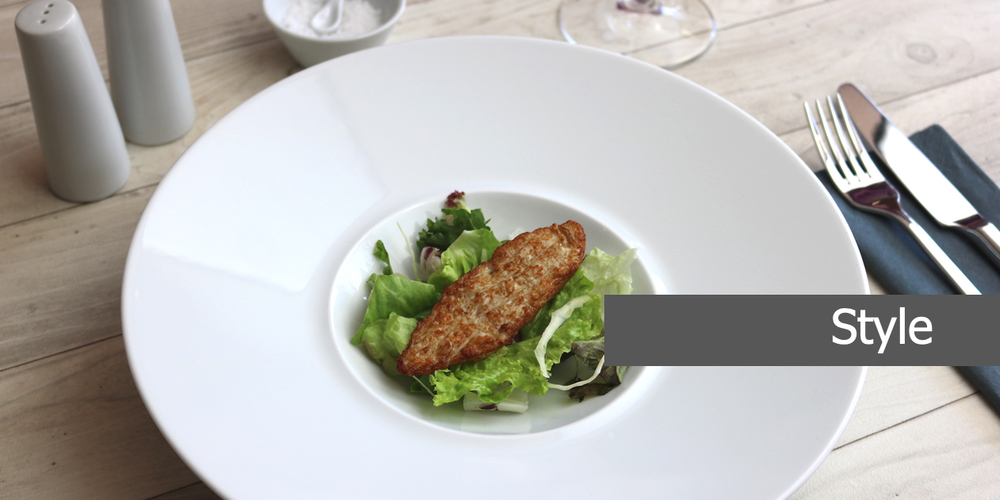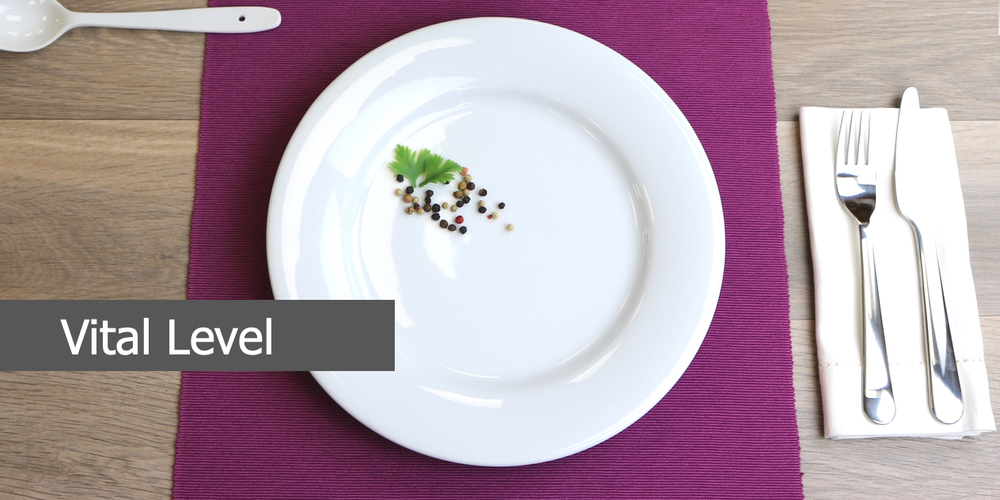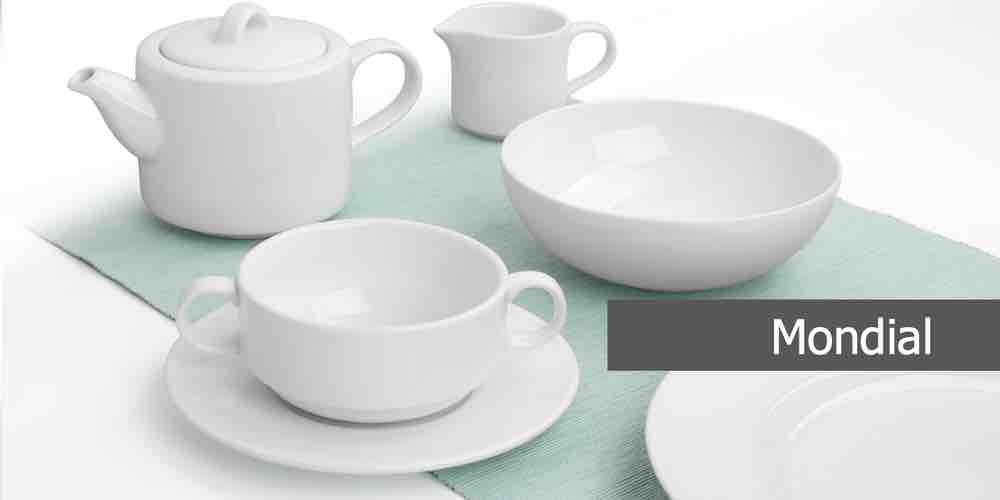 ---
Product Advantage
& Technial Specifications


Quality

---

High Alumina Porcelain is made for discerning customers with uncompromising requirements. In two firing processes up to 1.400 °C high quality raw materials including a unique formula of Alumina Powder (AI2O3) and eight secret additives become High Alumina Porcelain with its unique strength and stability. German technology combined with a strong quality management and continues testing in both inhouse and independent research laboratories ensure a consistent level of high -quality porcelain for commercial use. The combination of alumina additives and the high firing temperature impart the porcelain an incomparable hardness of the glaze and resistance to physical burdening. High Alumina is as resistant as real Feldspar Porcelain and solid like strong Durable Ceramic. Its stability is up to four times higher compared to normal hotel ware.

Impact Resistance

---

The significant composition of High Alumina raw material offers strength and resistance against chipping at critical points such as edges of cups, plates and handles. Continuous laboratory tests ensure a stability minimum of 0,6080 Joule. This configuration reinforces the porcelain leading to a reduced risk of breakage and an increased products endurance.

Dishwasher & Microwave safe

---




The firing temperature of High Alumina Porcelain imparts a 100% safety from dishwasher. Microwave and salamander. In particular High Alumina Porcelain is characterized by a resistance to chemical detergents.

Cut Resistance

---

The extraordinary glazing fired under highly controlled conditions ensures strong resistance to scratches and abrasions.

Temperature-shock Resistance

---

High Alumina Porcelain does not only retain the heat to keep the serving temperature of the food, it is also resistant to variations in temperature from +215°C to +15°C.

Lead and Cadmium free

---

High Alumina Porcelain is tested by independent research laboratories according to the migration of lead and cadmium (EU regulation 84/500EEC and 2005/31/EC). All items have passed this test and therefore are intended to come into contact with food. High Alumina Porcelain passes any regulation in the world regarding food contact material.

High Alumina Porcelain is our passion in performance!